Knox County Sheriff Tennessee 1/27 Scale Diecast Custom Welly Police Car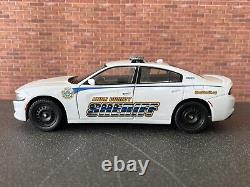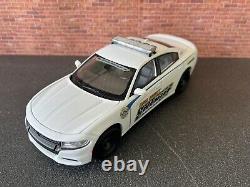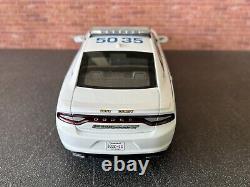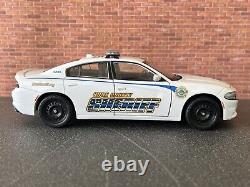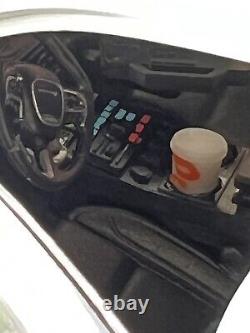 This car is built on a 2019 style Welly Dodge Charger police vehicle. This car features custom graphics, and if you chose can also feature a customized interior complete with a painted console, MDT, long guns, in car mounted radar etc.
If you would like specific unit numbers or specific decals please contact me prior to purchasing for availability. Fully decked out 100.00 otherwise submit an offer for 70.00 for the basic version.