Mizuno Nihon Alps Seisakusho Tin Toy Car Green Buick Electromobile Japan 50's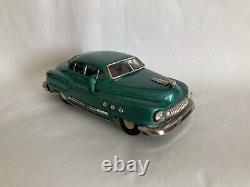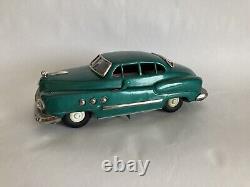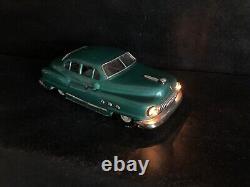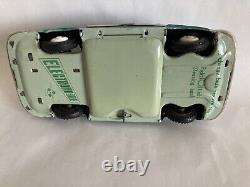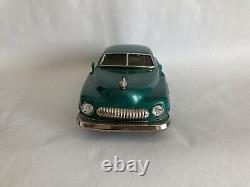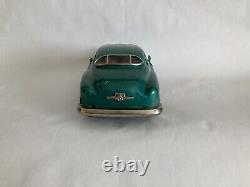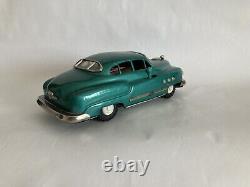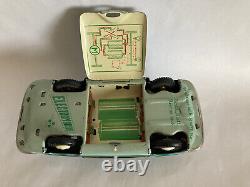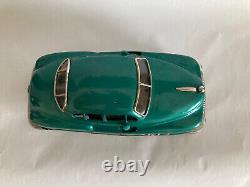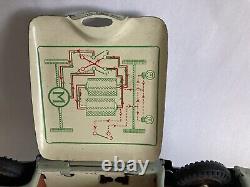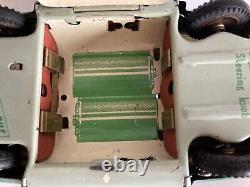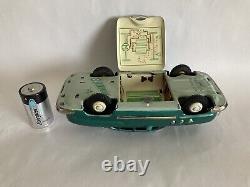 This vintage collectible is a beautiful emerald green Buick Electromobile from Mizuno Toys Japan in the 1950s. The vehicle is perfect for collectors of antique toys, and it would make a great addition to any collection. Weight 0.8 lb, Length 8.5 inches. Undercarriage and battery compartment in excellent condition. Minor signs of of wear overall.
This item has been lovingly cared for and is in excellent working condition. It has been tested and is fully functional.